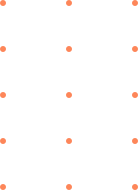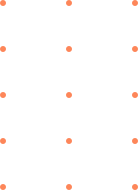 國際英語演講協會逢甲分會(Feng Chia Toastmasters)正式成立囉!
2023.03.14
來自總會台中區的領導人黃緹涓協同大甲分會於3月14日前來商學院協助逢甲分會成立前的示範會議,十分感謝多位來自總會和分會的資深幹部前來協助並展現了會議中應具備的英語演說能力和領導能力。Toastmasters為國際演講組織,主要目的為訓練學生們的口語表達以及領導能力。逢甲國際英語演講分會將於4月份舉辦第一次的社課。如果你/妳對全英公眾演講、自我成長以及領導力有興趣,歡迎加入逢甲國際英語演講分會.
The director of Toastmasters Taichung district, Jennifer, accompanied with Tachia division came to assist the Demo meeting in Feng Chia University on March 14th. Senior officers from the headquarter and divisions demonstrated outstanding public speaking skills and leadership skills. Toastmasters is an international organization whose purpose is to train students' oral expression and leadership skills. Feng Chia Toastmasters will hold its first meeting in April. If you are interested in public speech, personal growth, and leadership, you are welcome to join Feng Chia Toastmasters!