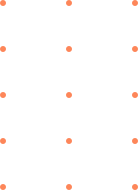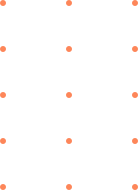 2023.05.30
當學生開始喜歡學習時,教育才算真正的開始!!
學習不只是考試一種樣貌,教育性桌遊也可以是一個選項~
BIBA「科技管理」課程運用教育性桌遊《UX in the Jungle》,讓同學對企業營運更有感覺,並真實地體驗到新創產品設計團隊在產品開發過程中的種種挑戰。學生在《UX in the Jungle》桌遊中扮演新創手機遊戲公司裡的用戶體驗設計團隊成員,透過教具親身體驗產品開發專案的種種挑戰,並在老師的引導及解說下,瞭解產品開發流程、敏捷開發精神及專案管理的心法,最後嘗試與夥伴們一起開發出好產品並替公司賺大錢!Education really begins when students start enjoying learning.Learning is not just an exam, educational board games can also be an option~The TECHNOLOGY MANAGEMENT course uses the educational board game "UX in the Jungle" to allow students to have a better understanding of business operations and to truly experience the challenges faced by innovative product design teams in the product development process.In the board game "UX in the Jungle", students acted as members of the user experience design team of a new mobile game company. Through teaching aids, students experienced the challenges of product development projects. Under the guidance and explanation of the teacher, students learned about the product development process, The spirit of agile development and the mentality of project management, and finally try to develop good products with partners and make a lot of money for the company!The [UX in the Jungle] Game System teaches how to create apps and the roles of different UX job functions in that process. Through strategic planning and fierce competition, anyone can experience all the ups and downs of software development!