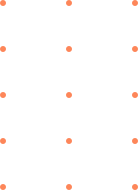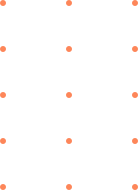 Toastmasters逢甲國際英語演講分會社課圓滿結束!
2023.04.28
Toastmasters為國際演講組織,主要目的為訓練學生們的口語表達以及領導能力。逢甲國際英語演講分會於的第一次正式社課在本學程陳睿昱老師指導下圓滿結束,感謝協會中區的領導人和多位幹部前來給予社員精闢的演講建議,會議中每位同學都能流利地表達自己並克服公開演說的恐懼。
Toastmasters is an international organization whose purpose is to train students' oral expression and leadership skills. The first official meeting of FCU Toastmasters was successfully held on 4/19. Thanks to the leaders and many officers of the central district of Taiwan, our members received insightful speech suggestions. Most of the members of the meeting could speak fluently and overcome their fear of public speaking.