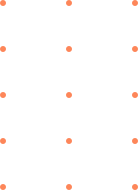 I am Janista Mahatongkum, Bam, an international student in the Bachelor's program of International Business Administration in English (BIBA), from Thailand. I found out FCU through Googling online. FCU is the one that suits my needs. The university is ranked as having the best international programs. It also offers an international business administration degree, which is the one that I was seeking.
Talking about my previous life, I have studied English program school since I was a child, leading me to feel familiar with the English language. Therefore, nowadays society, the use of Mandarin Chinese language is rapidly increasing as it can be counted as one of the global languages spoken around the world. For this reason, it attracted me to challenge myself to study this wonderful language as a means to help organize my family's business in the future. From that time, I started to take Mandarin Chinese class as my extra circumstance and always improved myself till the present time. After studying for a year, this language prompts me to completely decide to make a plan to study in Taiwan.
As far as I decided to apply to FCU, this university is an ideal place to enrich my cultural experience and improve my language skill. Studying in Taiwan at the age of 17, especially at Feng Chia University, makes me get out of my comfort zone. This environment allows students to share their own opinions or ideas with teachers and classmates. The whole two years that I spent in Taiwan made me gain various experiences and good connections with others which will be beneficial in my future career.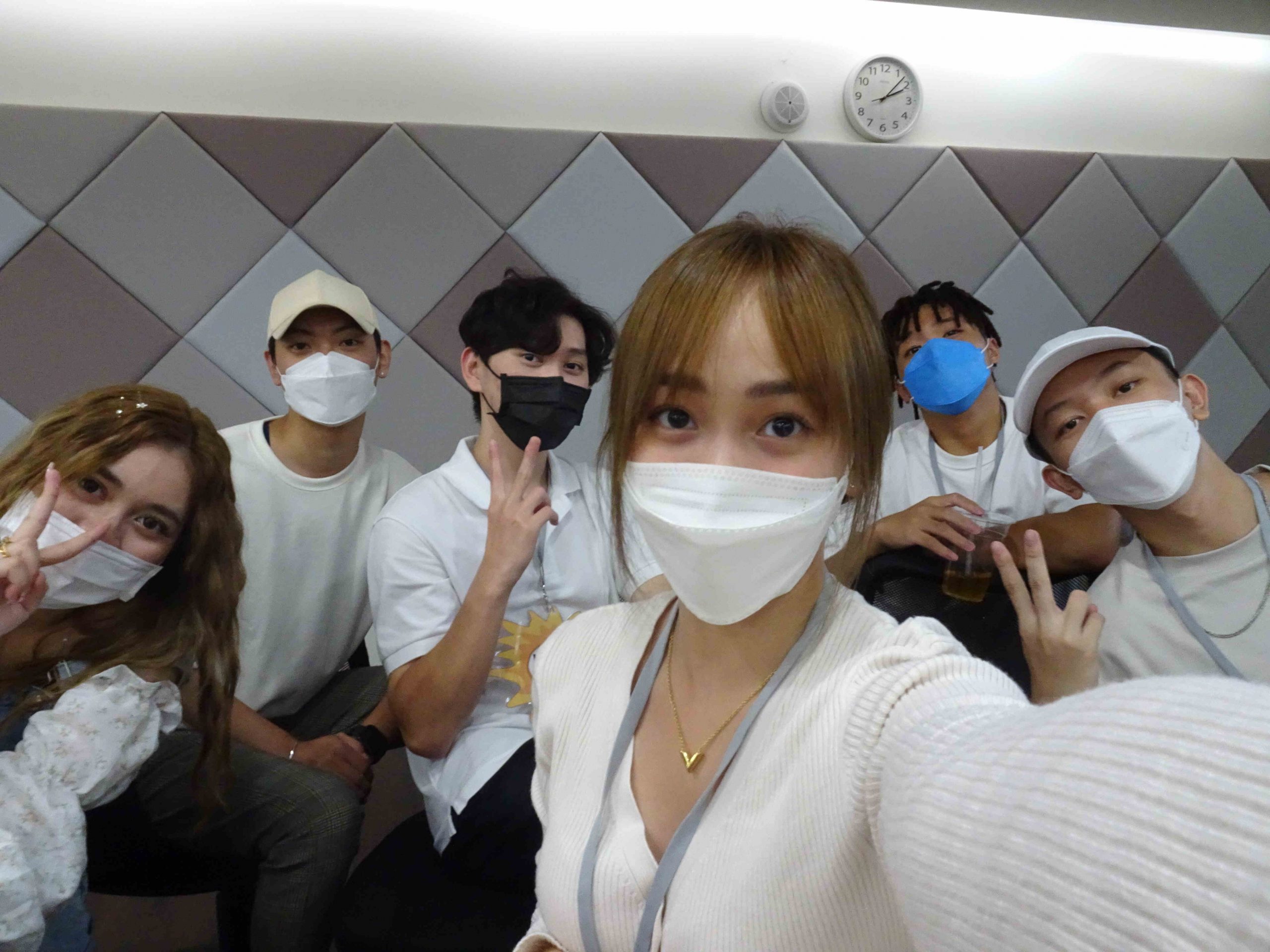 Teaching Assistant
One of the activities that impressed me as a student in Taiwan was the great opportunity I was given by a professor to assist as a teaching assistant for the Introduction to Taiwan course. Through cross-cultural curriculum, I learned about Taiwanese cultures and international understanding. As part of the lesson, I have learned a lot of new Taiwan cultures such as drumming, Tian mi mi, Taichi, Mazurka dancing with many international classmates around the world. In addition, the course also held a culture exposition at Hui Lai Elementary School to display an extravaganza of diverse cultures for schoolchildren, which was a memorable experience.
Member of student association
Being a part of the BIBA student association as a foreigner studying in a foreign country is an incredible experience in college life. I made the right choice because I have learned a lot of new skills such as teamworks, organization, and public speaking. Being a member of this allows me to not only freely express myself, but also to get more connected with my colleagues. Every time, our team will make a big effort to arrange a variety of events for them on each occasion to make the freshmen enjoy college life.
Lastly, never be afraid to try something new, because life gets boring when you stay within the limits of what you already know. College is a big step in gaining experience before entering the real world, so come out of your comfort zone, try whatever you never try and enjoy college life.